ESOPP leads the path for innovations in Lithium ION Battery Separator films
Global warming due to mindless usage of fossil fuel carbon emission is already resulting catastrophic floods, forest fire, landslides and sea level increase in several parts of the world.
Li-ion Battery operated vehicles offer the most efficient solution to slow down negative impact on the environment. Biax films offer high efficiency storage capacity for LIB. ESOPP is leading the industry for LIBS films with extensive expertise in LIBS films manufacturing processes. Capability to supply all the three versions of LIBS film manufacturing lines viz. WET sequential, WET simultaneous and DRY simultaneous ESOPP is fully equipped to support high quality innovative film manufacturers. ESOPP simultaneous stretching Technology is perfect solution for environment friendly DRY process.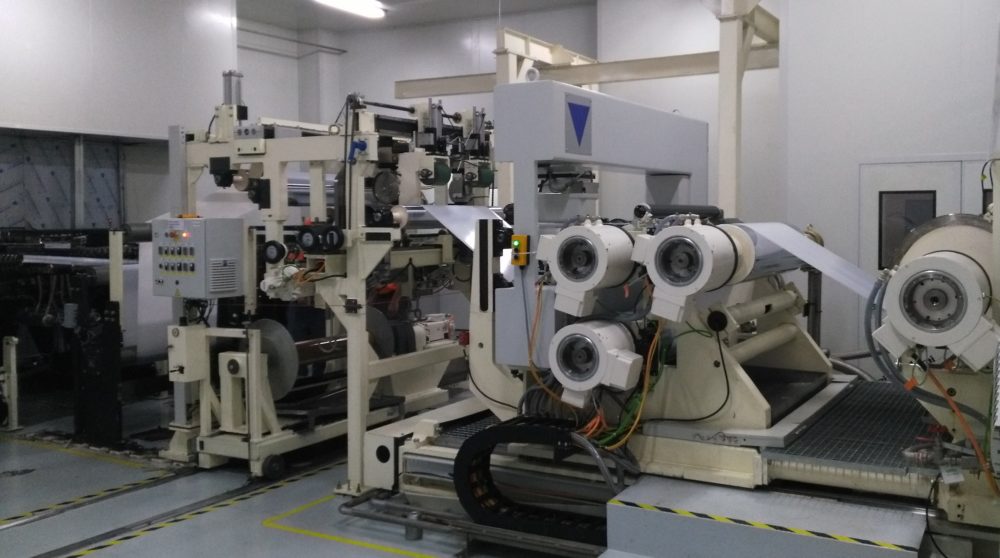 With advanced innovation and future ready equipment philosophy, ESOPP stretching units are already in operation for latest special polymer films for high temperature resistant, faster charging and higher power storage capacity Lithium-Ion Batteries.
#esopp #esoppgroup #LIBSfilms #batteryseparatorfilms #BIAX #beyondstandards #biaxinnovations